Overview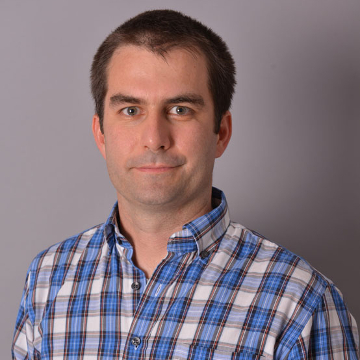 Dr. Markus Ludwig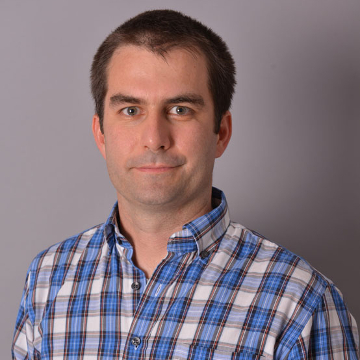 Faculty of Law, Business and Economics
Chair Economics VII: Empirical Economic History
---
Biography
Markus Ludwig is a Postdoc (Akademischer Rat auf Zeit) at the chair for Quantitative Economic History (VWL VII) at the University of Bayreuth since October 2016. Before joining the University of Bayreuth he was a Postdoc at the University of Basel where he received his PhD in 2014.
Curriculum Vitae
You can find a detailed CV here.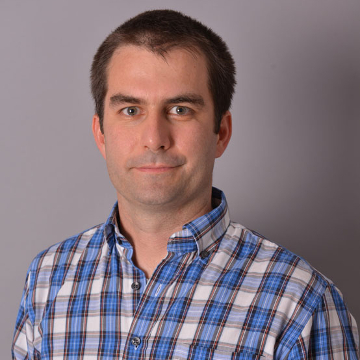 Faculty of Law, Business and Economics
Chair Economics VII: Empirical Economic History
---
Research Interests

Markus Ludwig works at the intersection of long-run economic development, economic history and regional economic integration. His main current research is on the persistence of economic integration between European regions in the very long run as well as the long-run development in Africa.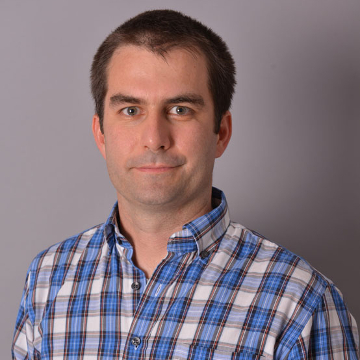 Faculty of Law, Business and Economics
Chair Economics VII: Empirical Economic History
---
Dr. Markus Ludwig
Akademischer Rat / Postdoctoral Researcher

E-Mail: markus.ludwig@uni-bayreuth.de

Tel: +49 (0) 921 / 55 - 62 21
Building: RW II, Room: 1.68

Consultation-hour: Wednesday 11-12 AM (by appointment)