Team > Prof. Dr. Sebastian Till Braun
Overview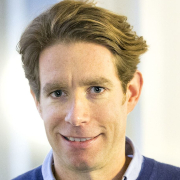 Prof. Dr. Sebastian Till Braun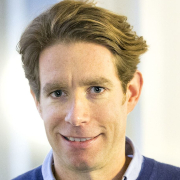 Faculty of Law, Business and Economics
Chair Economics VII: Empirical Economic History
---
Biography
Sebastian Braun is a Professor of Economics at the University of Bayreuth where he holds the chair for Quantitative Economic History (VWL VII). He is also affiliated with the Kiel Institute for the World Economy. Before joining the University of Bayreuth, Sebastian was an Associate Professor at the University of St Andrews. He also held visiting positions at Copenhagen Business School, University College London, and University of Melbourne. Sebastian received his Doctorate in Economics from the Humboldt University of Berlin in December 2009.
Curriculum Vitae

You can find a detailed CV here.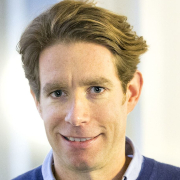 Faculty of Law, Business and Economics
Chair Economics VII: Empirical Economic History
---
Research Interests

Sebastian Braun works at the intersection of international economics, labour economics, and economic history. His main current research is on the economic effects of immigration and the evolution of intergenerational mobility, with a focus on Germany in the 19th and 20th century.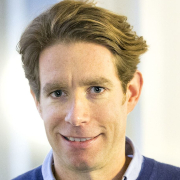 Faculty of Law, Business and Economics
Chair Economics VII: Empirical Economic History
---
Publications